Vacation Rentals Tobermory
Located at the northern tip of the Bruce Peninsula, Tobermory, Ontario is known as the "Diving Capital of the World", and the perfect location for dreamy holidays in vacation rentals along the Bruce Peninsula.  By choosing to stay in Tobermory vacation rentals by owner, visitors get to enjoy unique adventure or leisure activities around the towns on the Bruce Peninsula.  Either scuba dive or tour the waters in a glass-bottom boat in Fathom Five National Marine Park to view the shipwrecks.  Tourists can also explore nearby lighthouses when choosing to stay in a vacation rental by owner Bruce Peninsula.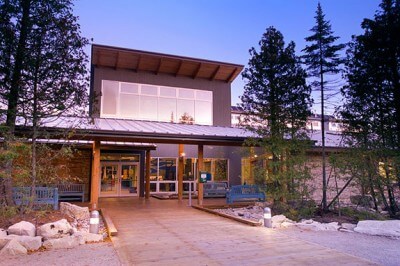 The Bruce Peninsula National Park Visitor Center has many attractions for the visitor staying in a vacation rental by owner Bruce Peninsula. Enjoy the Bruce Peninsula Park, its theater, boardwalk, 20-meter high lookout tower, exhibits, museum and of course the hiking trails.
Little Tub Harbour in Tobermory, Ontario is encircled by the main street which offers an abundance of restaurants and shops which brighten the stay at any vacation rental by owner Bruce Peninsula.
During your stroll through the harbour and its surrounding streets and trails to and from the vacation rental by owner, Bruce Peninsula offers opportunities to admire and purchase the art work of many local artists.
When staying at vacation rentals in Tobermory, you don't need to ignore your shopping desires.  You can purchase new outfits at one of the many shops in and around the Harbour – like the Blue Heron Shops, Mermaids Secret, Verna's, Marco Polo Trading Co and Hummingbird Gift Shoppe.  And don't forget to purchase unique gifts and souvenirs for yourself, family and friends, ideas are plentiful!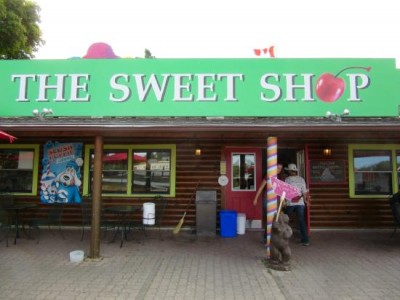 When you choose to check in to one of the many vacation rentals by owner in Tobermory, personal tastes do not need to be ignored.  Check out the local grocery store, delicacy shops (including the famous 'Sweet Shop Chocolate, Candy & Coffee Shop) and enjoy great meals at various restaurants.
No need to ignore your "routine" activities should you opt for a longer stay, as there are post offices, banks, consultants, insurance brokers, contractors, real estate brokers and, much much more for visitors staying at a vacation rental by owner on the Bruce Peninsula.
Tobermory hosts various annual events that can spice up your stay at vacation rentals in Bruce Peninsula, such as The Sources of Knowledge Forum, The Orchid Festival and The Chi-Cheemaun Festival, Star Gazing (we are a Dark Sky Community).  These are only a few of the happenings on the Bruce but by no means the only ones.
Are you on the lookout for vacation rentals in Tobermory'?  Look no further.  The Grandview Motel Tobermory provides the ideal place in Ontario, Canada to spend your vacation. You can live out your dream vacation in the superb surroundings of the Bruce Peninsula.  There is no better way to enjoy your free time other than checking in to a vacation rental by owner in Tobermory.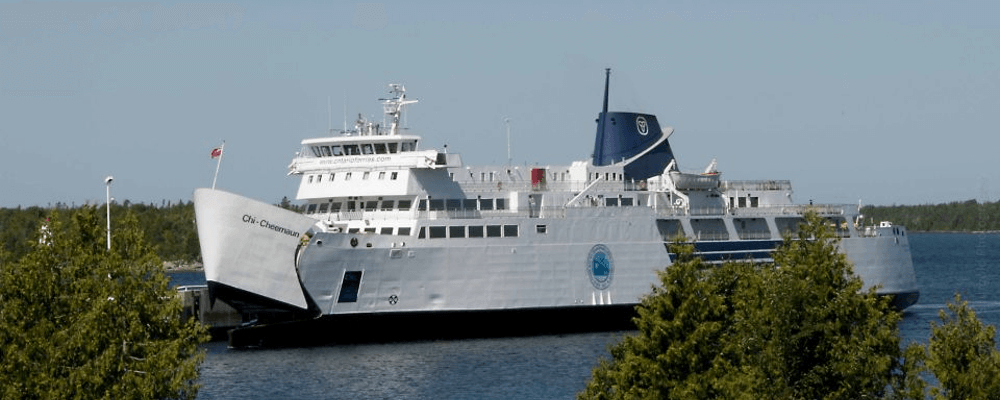 All rooms have a minifridge - There is a microwave in the offic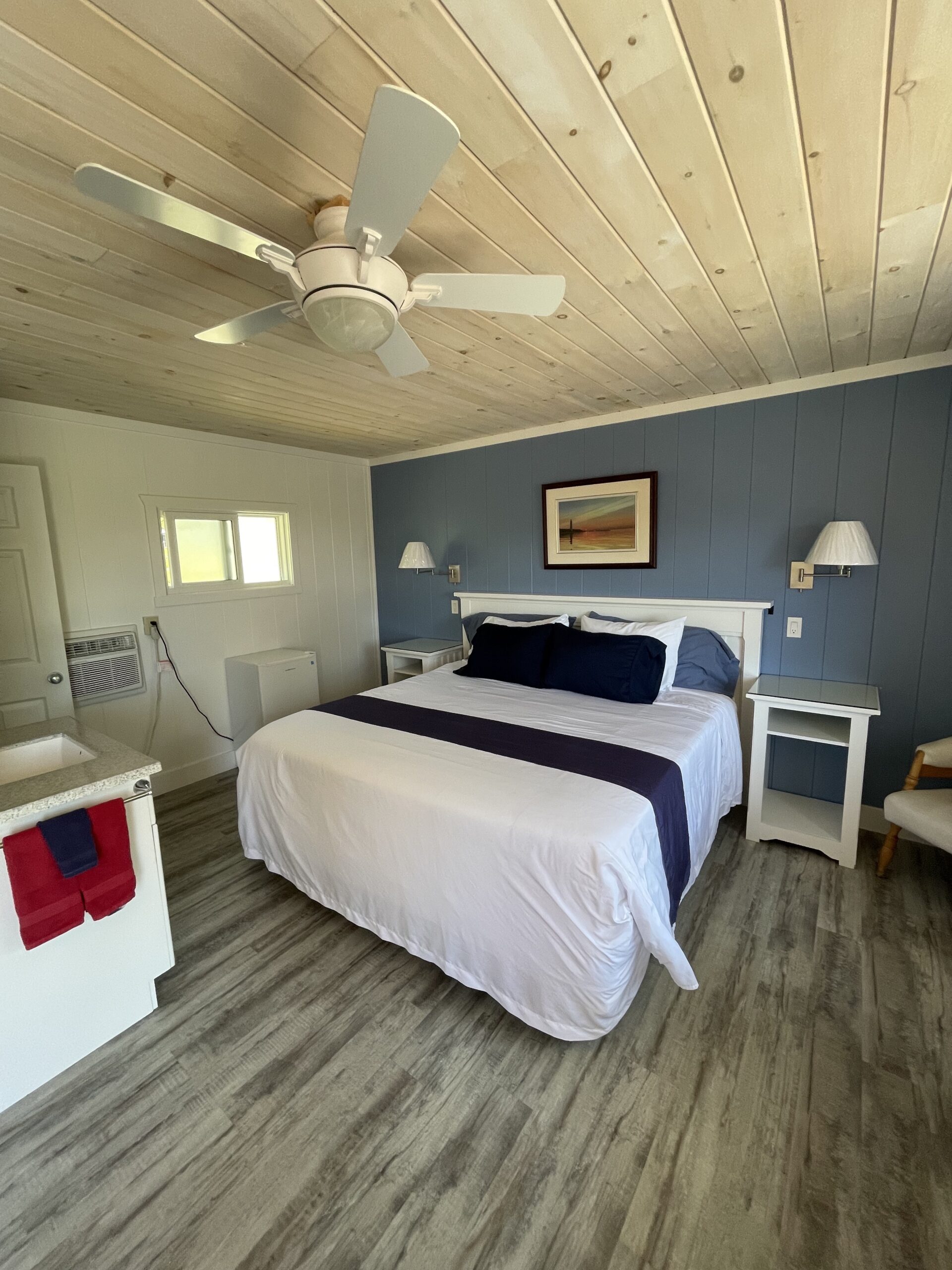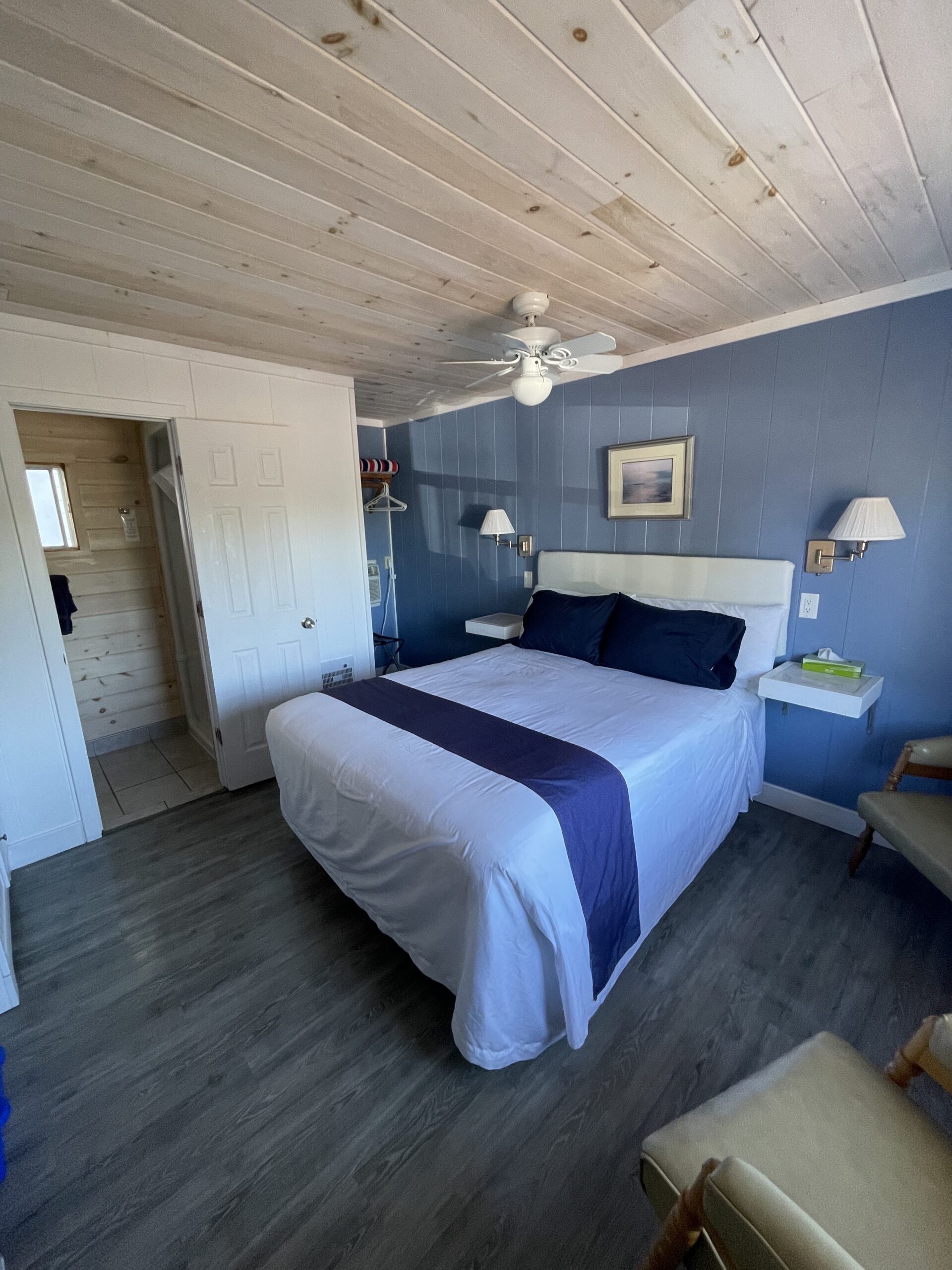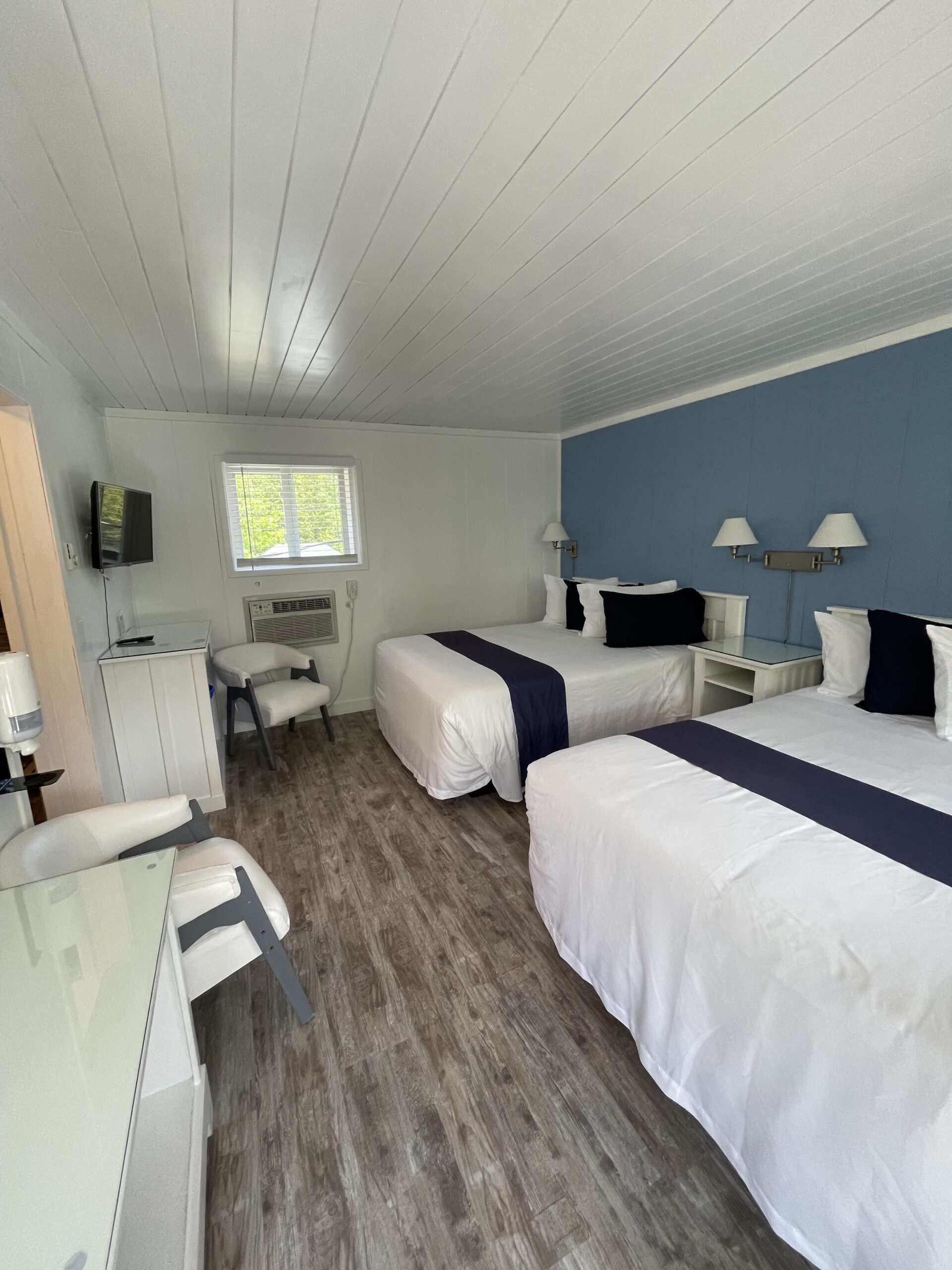 Enhanced High Speed Internet

Visa, Mastercard & Interac

Adventure At Your Doorstep
THE GRANDVIEW MOTEL TOBERMORY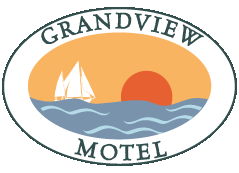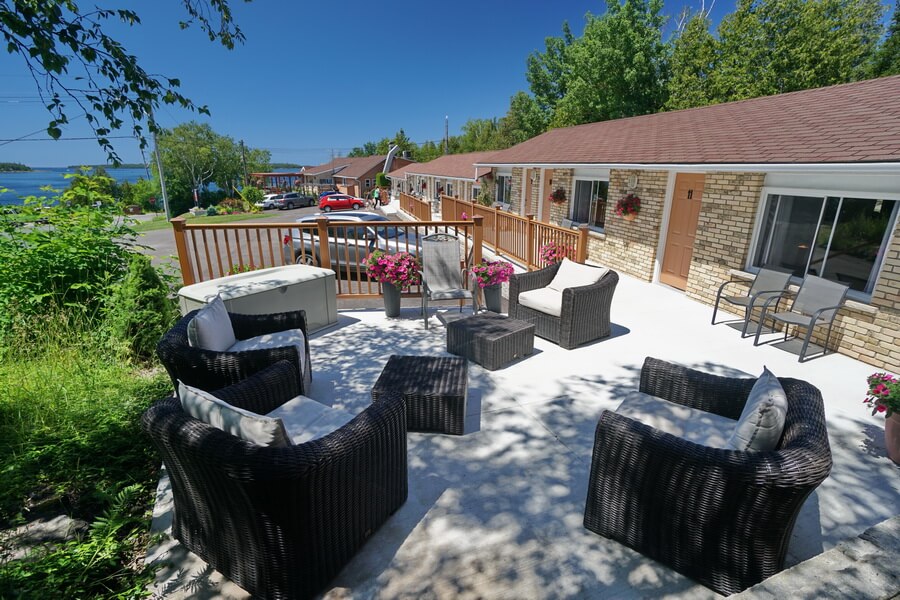 Grandview Motel Rooms can be booked online.
Room Details, Availability & Rates are available with our Online Booking System.