We look forward to hearing from you!
Stop By
We are located in the heart of Tobermory Village.
8 Earl Street, Tobermory
Give Us A Call
We can assist with motel room booking inquiries.
519-596-2220
Alternatively you may email us at: grandview.tobermory@gmail.com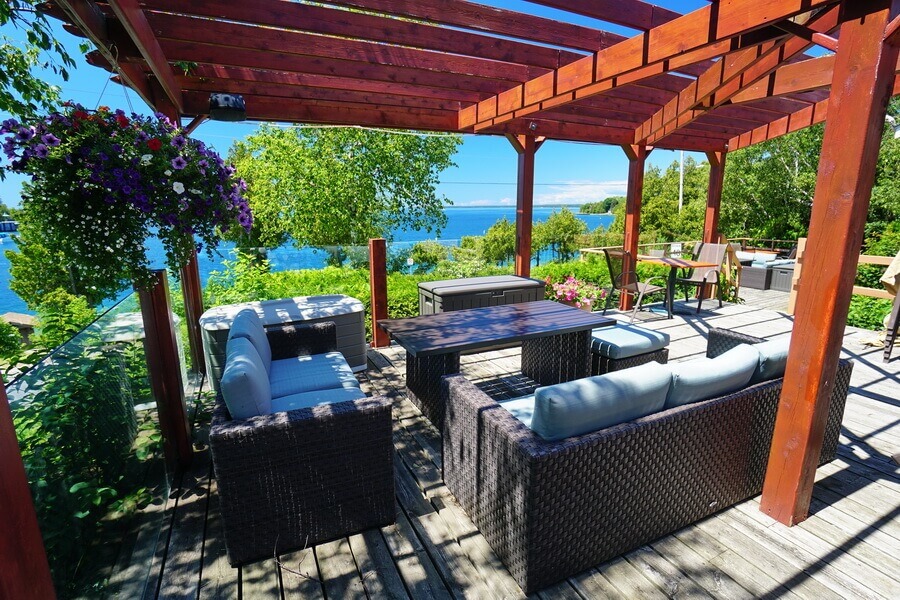 THE GRANDVIEW MOTEL TOBERMORY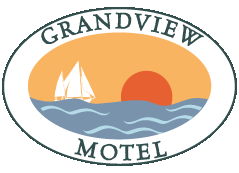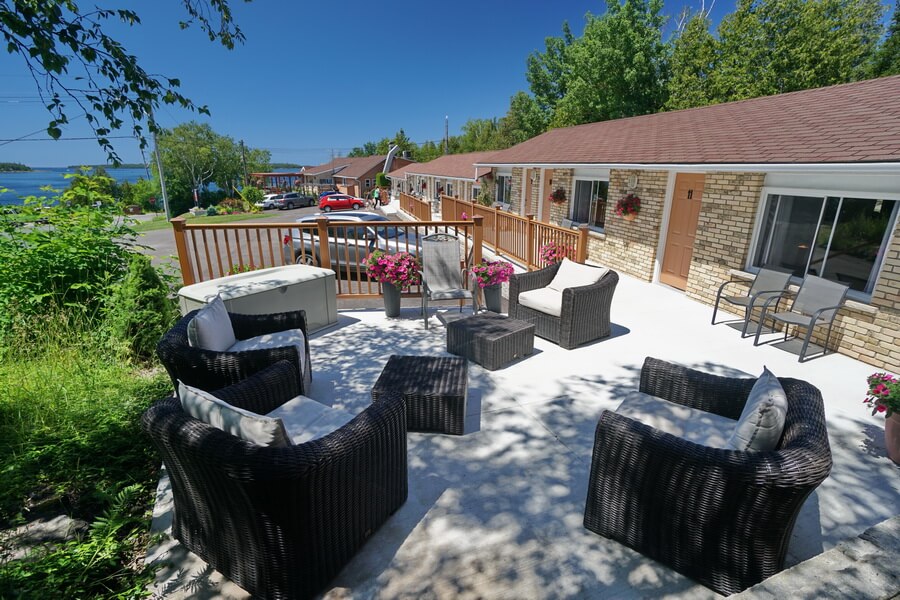 Grandview Motel Rooms can be booked online.
Room Details, Availability & Rates are available with our Online Booking System.