Cottage Rentals Tobermory
Tobermory is at the tip of the Bruce Peninsula and offers its tourists numerous attractions, museums, national parks, a distinctive maritime flavour and gorgeous scenery.  Everyone should consider cottages for rent Bruce Peninsula for a dreamy vacation.
With Georgian Bay on one side and Lake Huron on the other, the naturalist haven of Tobermory is almost surrounded by water. The presence of miles of tall pines and cedar forest, including white cedars, and deciduous forests, as well as the majestic cliffs of the Niagara Escarpment add up to the wonderful scenery cottage rentals Bruce Peninsula have to offer.
A cottage rental in Tobermory should be your next destination if you dream of fun activities, games on the water, lazing on the dock reading your favorite book, spending balmy evenings at a barbecue while enjoying the sunset and even roasting marshmallows on the campfire.  If what you aim for is a relaxing vacation with peaceful kayak and canoe trips and gentle evening swims, you should check in at one of the cottage rentals Bruce Peninsula has to offer.
There are a variety of cottages for rent in Tobermory that can answer your needs.  You can choose an cottage that can accommodate more than 8 people, one that is close to sandy beaches or one that has queen beds in all of its rooms.
Ranging from serene fishing spots to places where you can reconnect with your family, cottages for rent Bruce Peninsula have the means to ensure you enjoy your family get together, romantic getaways, pet-friendly vacations or weekend breaks.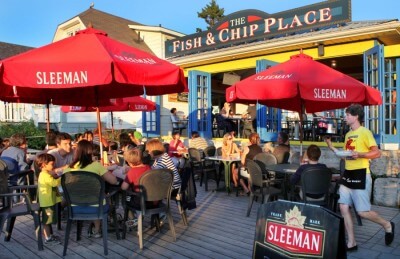 While staying in one of the finest cottage rentals Tobermory, you will get to enjoy nights out at specialized restaurants, whether you're into fine dining, casual entertainment, family dinner, fish or specialty menus, pizza or sweets, you will find on the Peninsula and establishments that will serve to your needs.
Have you started to look into cottages for rent Tobermory? Not yet?  Maybe a list of the top 5 most interesting Tobermory activities will help you make up your mind.  Start off by enjoying the view of the majestic cliffs which you cannot see cliffs unless on tour boat.  Enjoy the amazing water view from your cottage for rent by owner in Tobermory and continue with golfing and rope climbing activities.  Remind yourself you're in the "Diving Capital of the World" and go on a scuba and snorkeling tours to meet the underwater world.  When you're ready to get back on land, go to the Bruce Peninsula National Park and hike the Bruce Trail.  Last, but definitely not least, take a boat cruise to Flowerpot Island on the way view some of the famous shipwrecks.  Keep in mind not to miss out on any of them while staying at cottage rentals in Tobermory.
All rooms have a minifridge - There is a microwave in the offic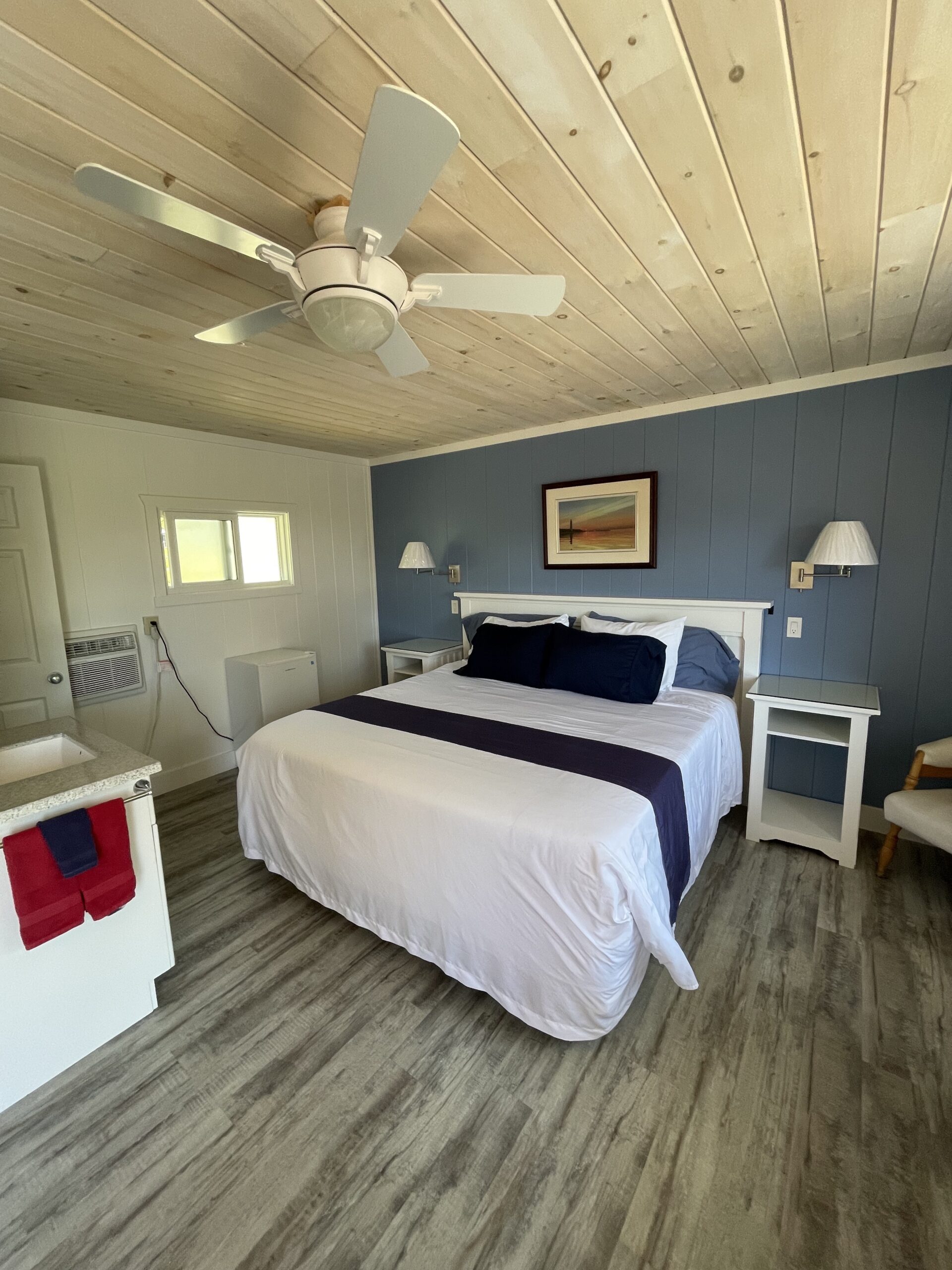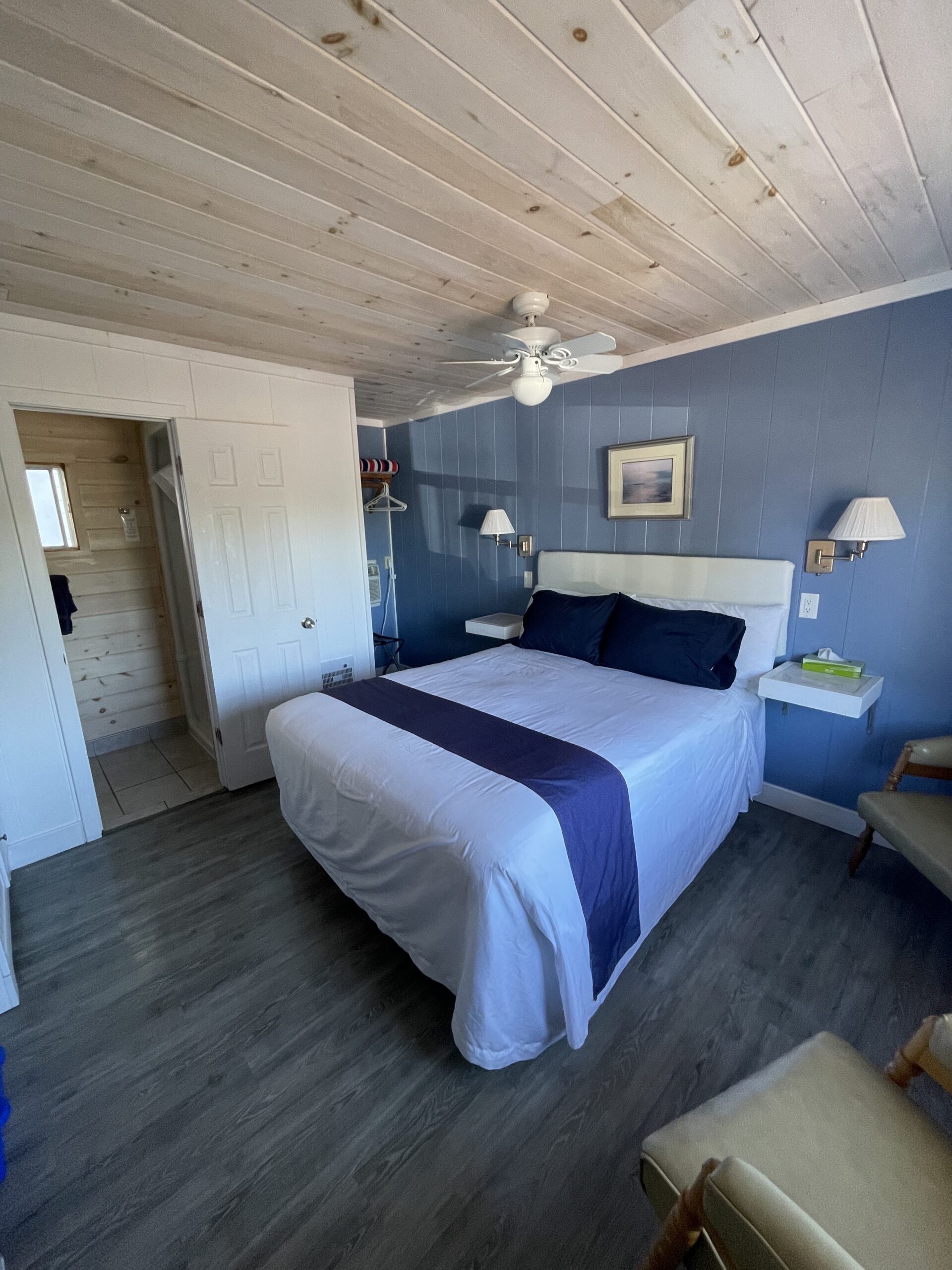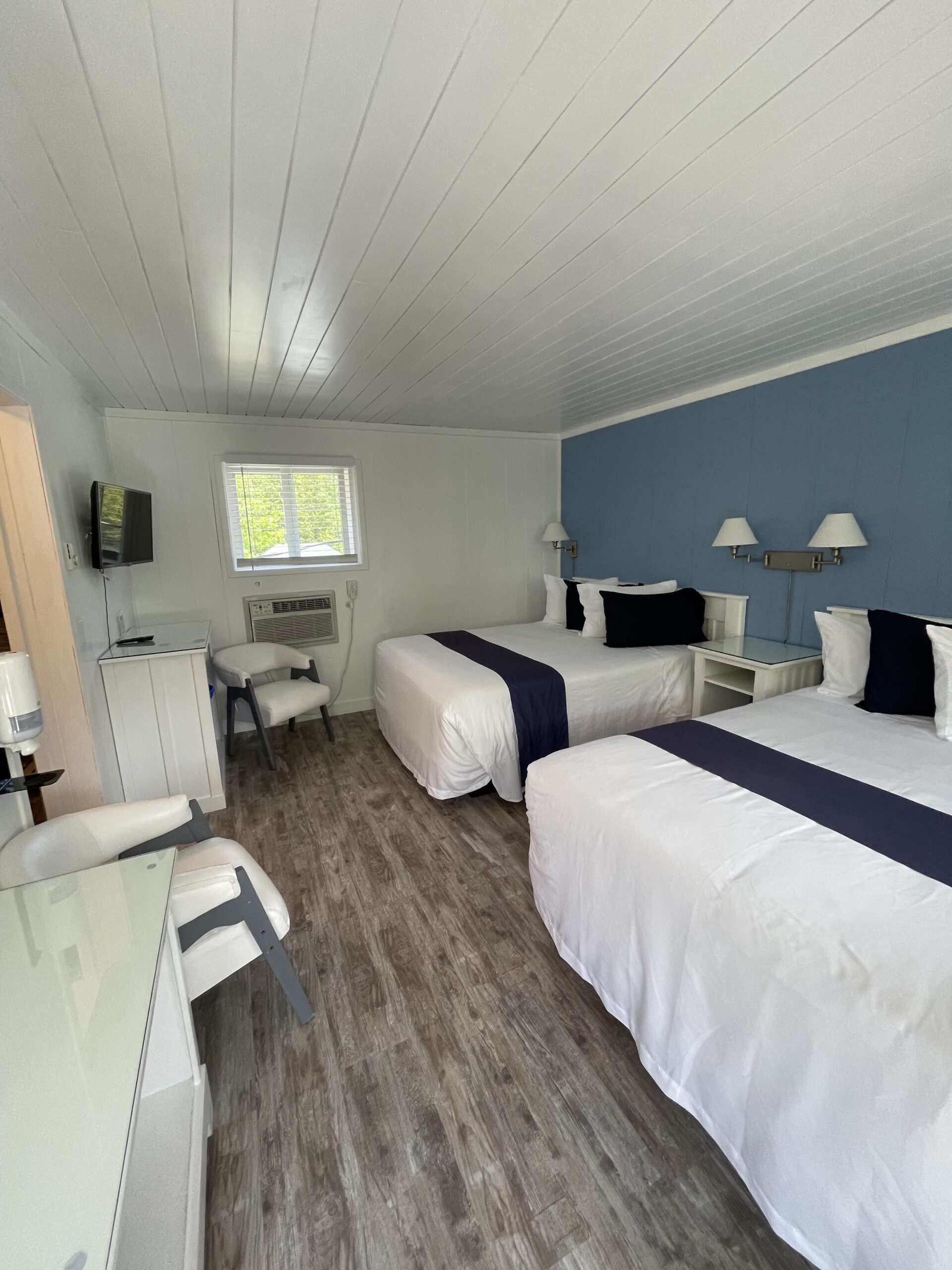 Enhanced High Speed Internet

Visa, Mastercard & Interac

Adventure At Your Doorstep
THE GRANDVIEW MOTEL TOBERMORY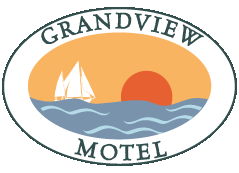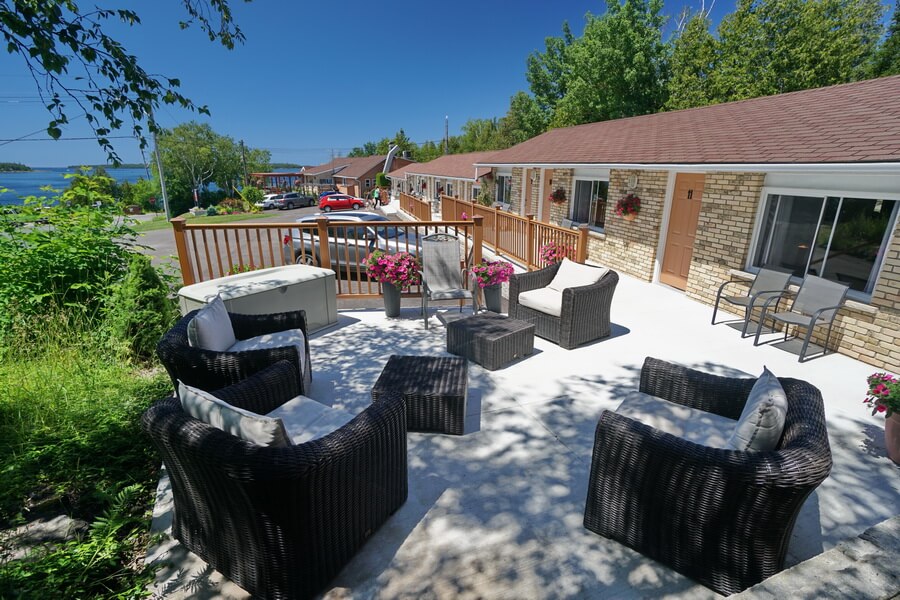 Grandview Motel Rooms can be booked online.
Room Details, Availability & Rates are available with our Online Booking System.